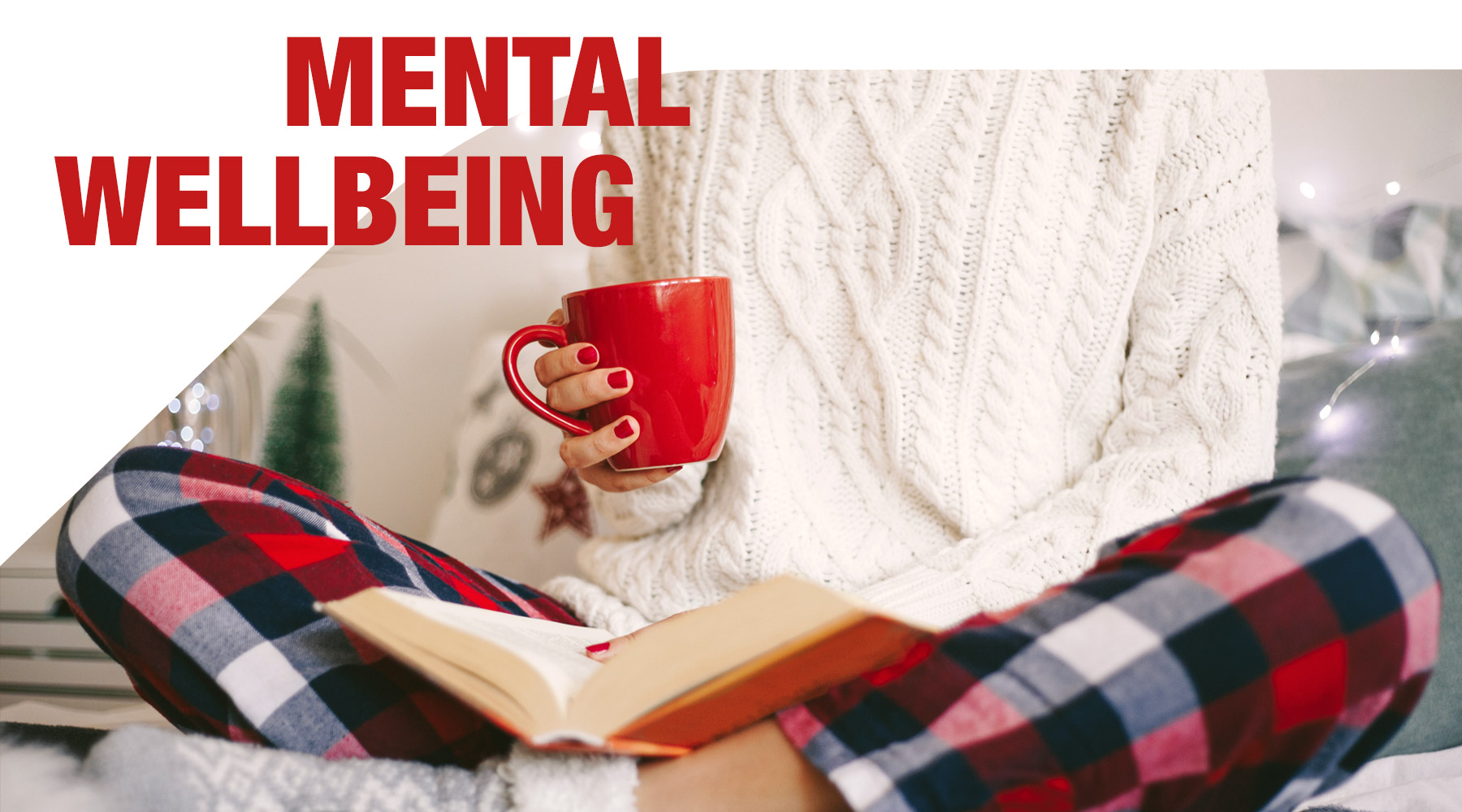 Get ready for our self-care bingo!
Self-care is essential to maintaining good health and wellbeing, and it is an integral part of any wellness program. To help our members incorporate self-care into their daily routines, we have created a fun and interactive tool – a self-care bingo. This bingo is a unique way to encourage you to prioritize self-care activities and make it a fun and enjoyable experience.
Whether it's trying a new yoga pose, listening to an audio-book or connect with a friend, the self-care bingo has something for everyone. Join us on this exciting journey of self-discovery and start incorporating self-care into your daily routine today!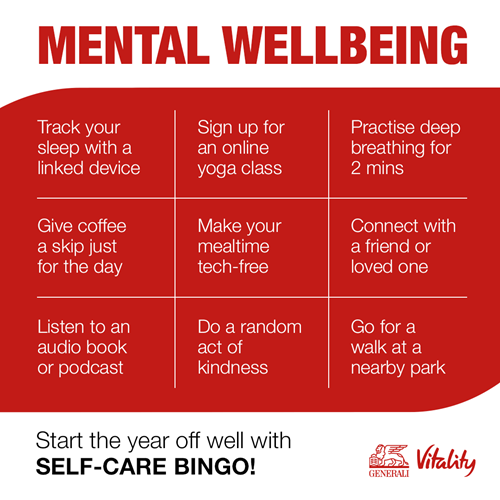 Back to Moodboard