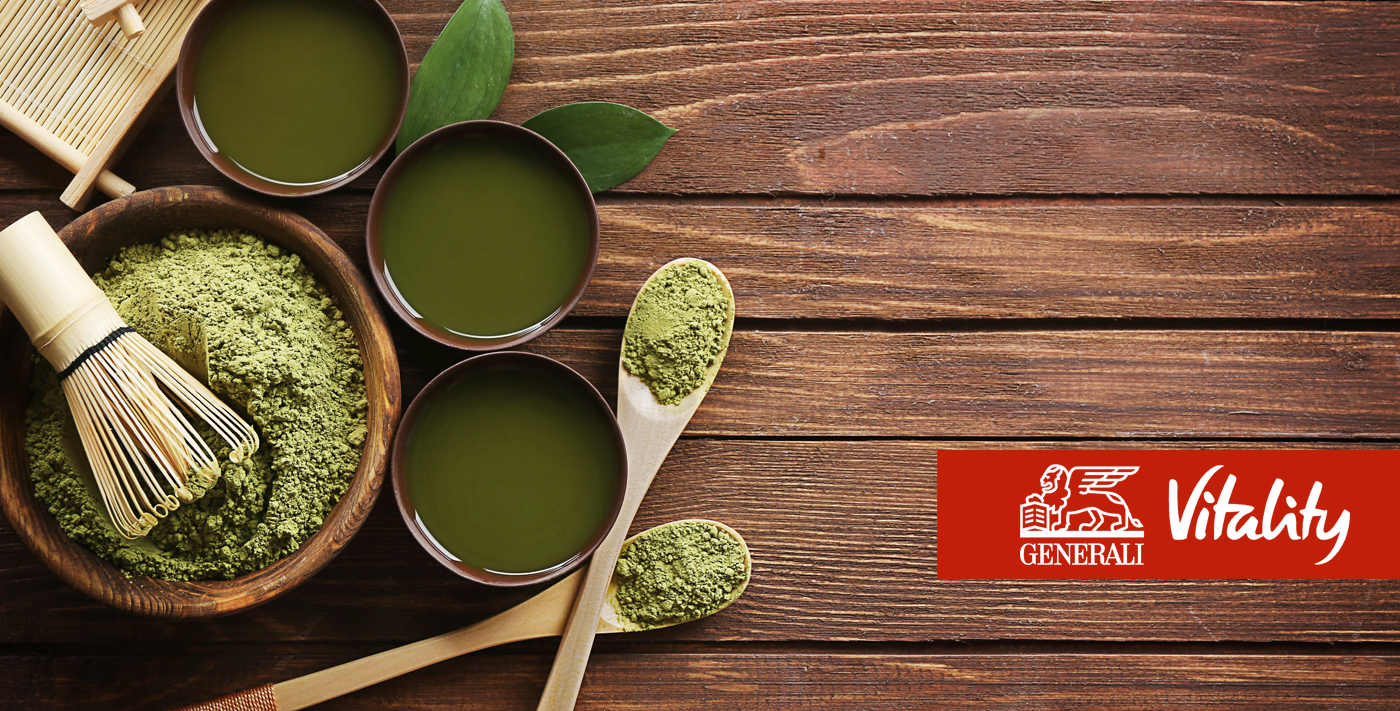 Engaging in Vitality is as easy as 1, 2, 3.
Generali Vitality motivates members to live a healthier life. As they engage with the many activities in the programme, they earn Vitality points. The more Vitality points they earn, the higher their status – beginning with Bronze, then Silver, then Gold and finally Platinum. The higher their status, the higher the rewards offered by our partners.
It's engaging.
Generali Vitality makes living a healthier life, such as eating healthily and exercising, easier and cheaper with access to a broad range of health and wellness partners at significantly reduced rates.
Generali Vitality helps people improve their long-term health through short-term achievable goals, where every step counts.
Everybody can participate, regardless of their current health- and fitness-level
It's rewarding.
The different Vitality statuses encourage ongoing engagement regardless of how fit and healthy a member is.
Members can track their progress online and benefit from the rewards throughout their journey to a healthier life
The status-based programme suggests smaller goals over a shorter period and leads to tangible rewards.
 It's sustainable.
Vitality messages and benefits are tailored to nudge members towards ongoing healthy behaviour and to ensure the greatest levels of engagement.
It's easy to engage with benefits and partners and everyone earns points and rewards for getting healthier
It's proven.
Leading academic institutions such as Harvard Business School, RAND Corporation, and Cambridge University have proven the programmes efficacy.
The results: improved clinical health outcomes, reduced healthcare costs, increased productivity at work, and lower mortality and morbidity rates.
KNOW YOUR HEALTH
Generali Vitality helps members to understand their current health status by encouraging them to take health checks and assessments.
IMPROVE YOUR HEALTH
Generali Vitality encourages members to take small steps towards a healthy life. By linking an activity tracker or an app to the Generali Vitality app, members can earn points towards the many Vitality benefits as well as monitor their fitness progress.
ENJOY YOUR REWARDS
Generali Vitality members enjoy a variety of discounts at each Vitality status. The more points they earn, the higher the status, the greater the rewards. And last but not least the healthier they are!